Dublin Based Digital Web & Creative Agency

We make your brand our number one priority!
Our website design and development services provide visually appealing, user-focused websites that are easy to navigate, accessible to all users and light weight. Dealing exclusively with contentent management systems and Social networking allows us to remain focused, upto date and technologically fresh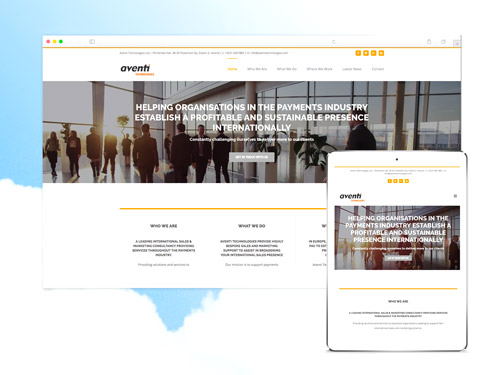 CUTTING EDGE WEB TECHNOLOGY
We offer cutting edge and innovative solutions along with web design traditions to satisfy requirements of different spheres of business, culture, science, art and entertainment.
Our portfolio includes web projects and creative designs for business, Law organisations, entertainment programs, mid-size business and individuals. Our graphic design is appreciated by companies and personalities such as BRJ Solicitors, Shannon O'Connor Solicitors, Global Risk Technologies, ActusMobile.com, AventiTechnologies.com, Protectoria.com, BeatPro.com.au, SculptNC, Spacapsule Ireland, Home design Ireland, Eire Water Solutions and many more.
Professional Image Manipulation

Whether you need images retouched for cosmetic reasons, updated graphics for your site or old photos restored we can do it all. This comes as standard with all web design packages!
With digital photo-cosmetic enhancement your photographs and images can be altered to remove blemishes, people or objects. Colours can be changed, contrast can be enhanced, closed eyes can be opened…the list is endless! Unlike negatives, the digital image lasts forever and doesn't change in quality.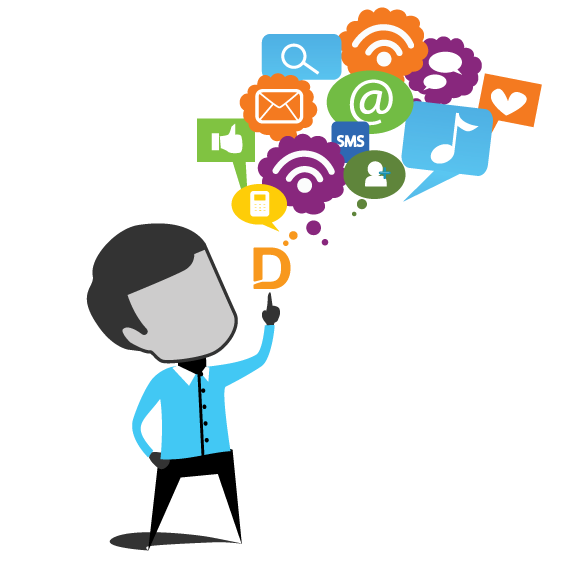 Global Social Media. Stay Engaged Wherever & Whenever You Want
Whether you're on your laptop or out and about, DublinDigital can provide you with a single tool to let you monitor your social presence globally
Dublin Digital provide you with maximum scalability in a cost effective manner when using any of our services. Using the services we provide not only helps you but gives us the satisfaction knowing that we've solidified further brand loyalty for your online business.
We make your brand our number one priority!
Domain Name Registration & Web Hosting We provide you with domain name registrations and hosting also. In most cases we recommend registering a .ie domain name for Irish businesses targeting an Irish market but if you plan to target countries outside Ireland we can also register a .com and for the UK a .co.uk for you.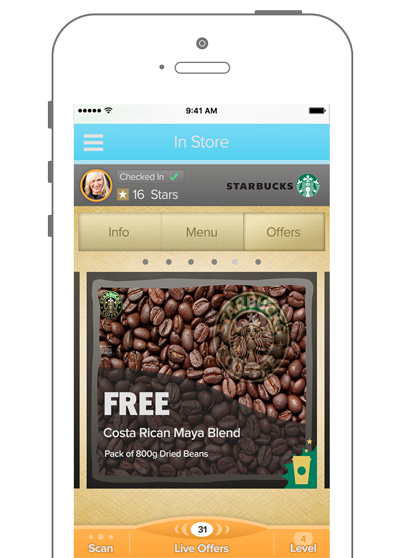 Mobile Applications & Custom Builds
We work with you at every stage and will advise on best practice when it comes to developing on iOS & Android platform. Our fast acting team of Developers have years experience developing complex native applications. We will develop Enterprise level applications for your business.
Our Web Partners Designers, Developers, Digital Marketers
Contact for more information
Contact for more information
Contact Dublin Digital Today!
If you're local we can meet up 🙂 If not we gladly accept Bankwires, Paypal and Cards